How does customized IP65 outdoor UPS from China guarantee a stable power supply of outdoor power supply
Apr 06,2023
With the wide application of outdoor equipment, the stability of outdoor power supply becomes particularly important. The customized IP65 Outdoor UPS from China came into being. It has the characteristics of waterproof, dustproof, and anti-vibration, which can ensure the stable power supply of outdoor equipment.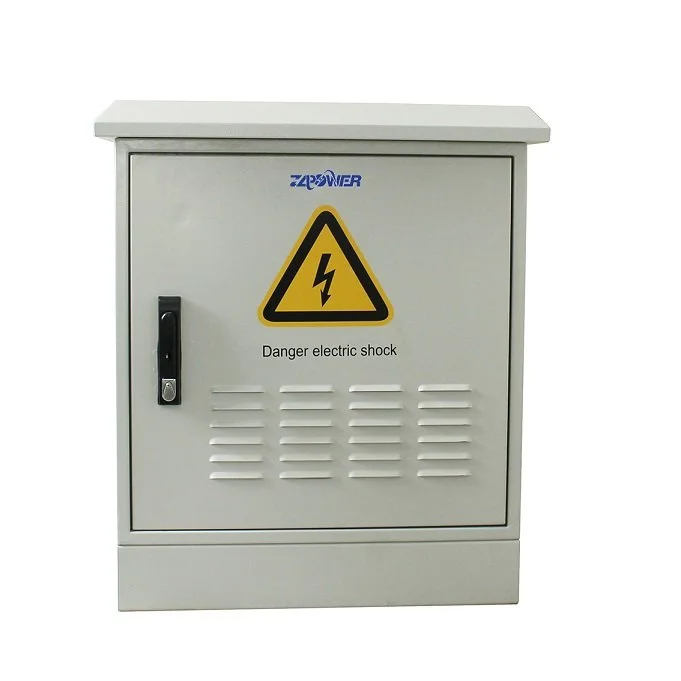 The customized IP65 Outdoor UPS from China can be applied to various outdoor equipment, such as LED lamps, street lamps, monitoring systems, etc., and can automatically switch to a UPS power supply when the grid power supply is interrupted or abnormal to ensure the normal operation of the equipment. In addition, the customized Outdoor UPS from China adopts a detachable battery design, which is convenient for users to replace the battery and effectively prolongs the service life of the equipment.
In short, customized IP65 Outdoor UPS from China is a reliable and stable outdoor power supply equipment. Its appearance not only makes the use of outdoor equipment more convenient but also improves the safety and reliability of outdoor equipment. If you want to know more about customized IP65 Outdoor UPS from China consultation and information, please feel free to visit ZLPOWER's official website.
Subscribe
Check the latest news of our company anytime and anywhere.
Contact ZLPOWER

Floor 1- 3, Building 2, Runteng Shangpai Industry Zone 1, Number 3, Yonghe Road,Shiyan town, Baoan District, Shenzhen, China.

+86-755-29105850
+86-755-29105851



开始-->