Can a 48v Low Frequency Inverter from China Provide a Reliable and Stable Solution to Your Power Needs
Nov 16,2023
Electricity is not just an energy source, it is the driving force of life. In order to meet the growing power demand, a 48V low frequency inverter from China is gradually becoming popular, providing a reliable and stable solution for your power conversion needs.
The 48V low frequency inverter from China uses advanced low-frequency technology to ensure efficient and stable output during the power conversion process. This means your electrical equipment will receive consistent power, reducing the risk of damage to your equipment and making it last longer.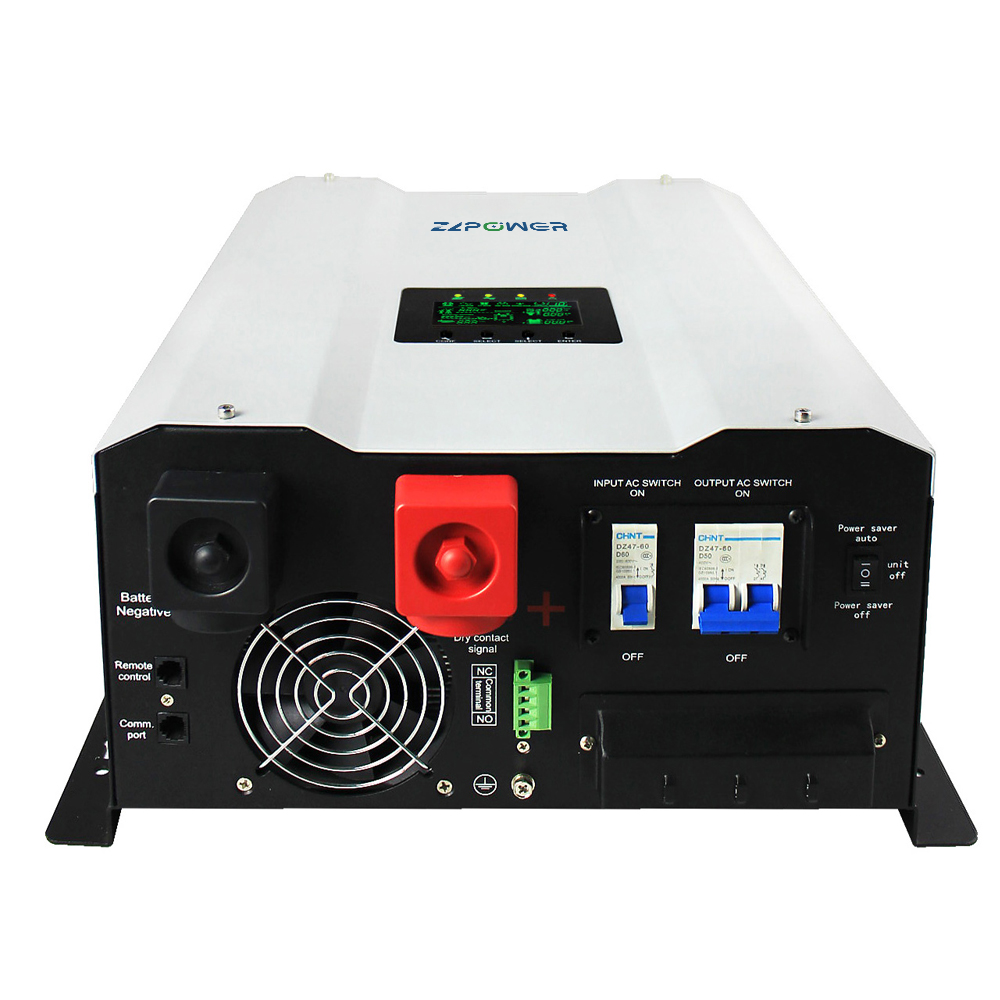 Whether it is household electricity, office equipment, or off-grid solar systems, 48V low frequency inverter from China can do the job. Its flexibility makes it an ideal choice in a variety of scenarios, providing users with more choices and convenience.
The 48V low frequency inverter from China complies with environmental protection standards and effectively reduces energy waste. The use of efficient energy conversion technology reduces losses during power conversion and contributes to environmental protection.
In order to ensure user safety and the long life of the equipment, the 48V low frequency inverter from China is equipped with an intelligent protection system, including overload protection, short circuit protection, and over-temperature protection. This series of protection measures is designed to provide users with a safe power usage experience.
The introduction of 48V low frequency inverter from China marks a leap in power conversion technology. It will provide users with more reliable, efficient, and environmentally friendly power solutions and help society move towards a sustainable energy future.
Subscribe
Check the latest news of our company anytime and anywhere.
Contact ZLPOWER

Floor 1- 3, Building 2, Runteng Shangpai Industry Zone 1, Number 3, Yonghe Road,Shiyan town, Baoan District, Shenzhen, China.

+86-755-29105850
+86-755-29105851



开始-->