How to choose the inverter
Sep 07,2022
As the core energy conversion equipment of photovoltaic system, the safety and reliability of inverter determines the safety and reliability of the whole photovoltaic system.
How to ensure the safety and reliability of the inverter?
Pay attention to the following points:
First,the component suppliers of the product.
Good components make the inverter better performance and service life in terms of innate quality. So that the product has better environmental stress and resistance.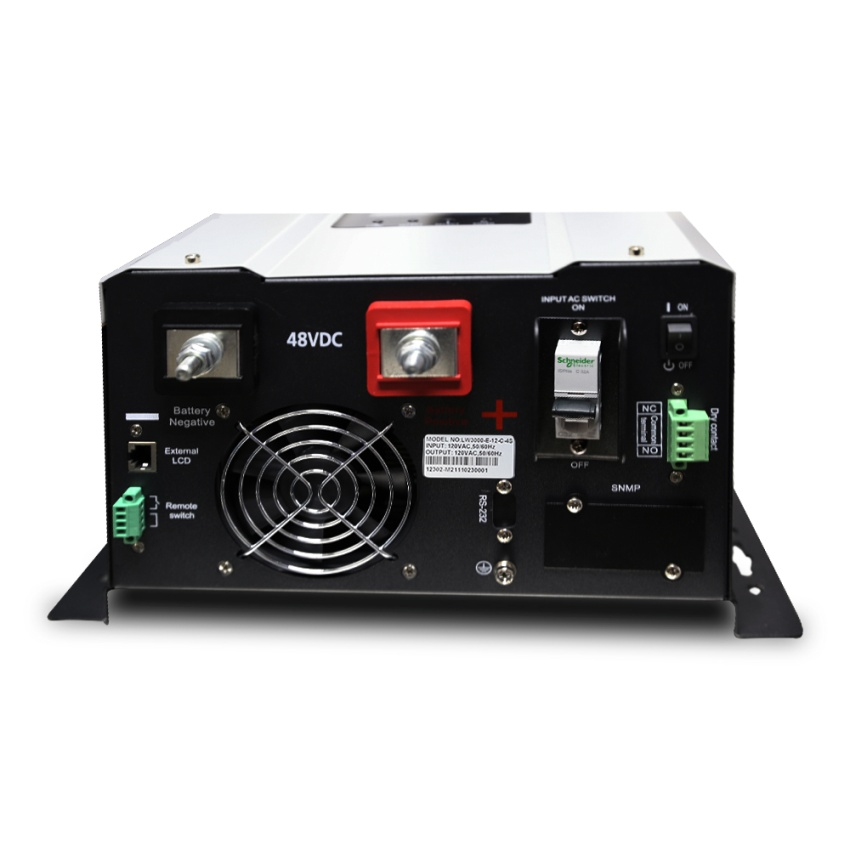 Second, the reliability design of products.
Good inverter products can withstand the tests of various harsh environments and operate stably for a long time. Comparely speaking the low frequency pure sine wave type inverter is more durable,with copper transformer Dc input 12V 24V 48V to AC 120V 220V are easily done no matter conductive or inductive loading. With fully protections against overload, short circuit, over-temperature, under & over voltage.
The reliability design of the product mainly includes device selection, incoming material test, system simulation test, thermal design, protection ability, and the system self identification detection and protection function of the whole.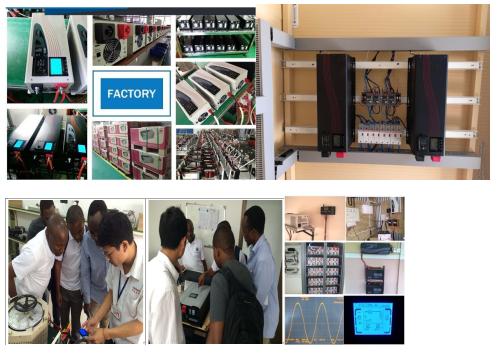 Third, reliability test.Reliability test means that the laboratory simulates various harsh environments to evaluate the working performance and failure rate of the inverter, mainly involving climate environment test, mechanical environment test, accelerated profit test and screening test. Only through these tests can we better and accurately grasp the performance of the inverter. Predict its working state under extreme environment and the impact on the overall life, so as to grasp the product quality as a whole. Of course, real-life field tests are also indispensable.
Fourth, Third party evaluation.
Conduct all-round and multi-dimensional evaluation from product performance to components, from derating design to the company's own quality supervision system.When purchasing, you can pay attention to which honor and certification the product has obtained, like CE, ELT which are important for the customer to import inverters.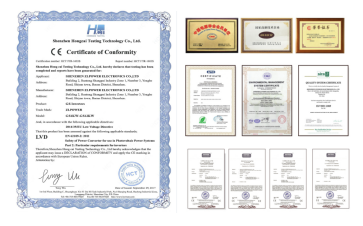 Fifth,Production management system.
In addition to good design evaluation and various certifications, the company's production management ability and quality supervision system are also very important, because it determines that the quality consistency from product design to field application is more decisive to the safety and reliability of products in practical applications.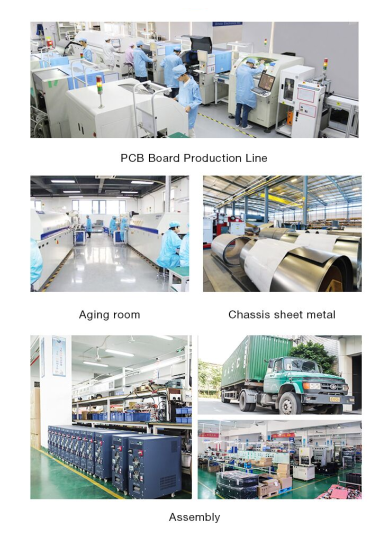 Subscribe
Check the latest news of our company anytime and anywhere.
Contact ZLPOWER

Floor 1- 3, Building 2, Runteng Shangpai Industry Zone 1, Number 3, Yonghe Road,Shiyan town, Baoan District, Shenzhen, China.

+86-755-29105850
+86-755-29105851


Copyright © 2021 ZLPOWER Electronics Co., Ltd. All rights reserved.