RV essentials----Inverter
Sep 15,2022
RV essentials----Inverter
RV inverter, believe that there are many RV owners know what it is. just as the name implies, the RV inverter is to convert the electricity of our RV into household appliances used by our electrical appliances. Only the electrical appliances on our RV ( induction cooker, microwave oven, washing machine, air conditioning, etc. ) can operate normally.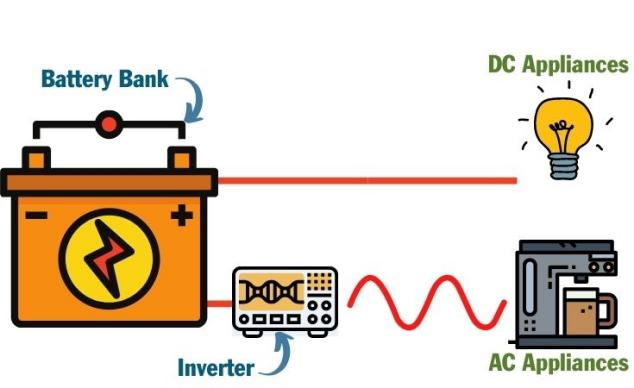 One of the most commonly used types of inverters used in recreational vehicles is the pure sine wave. It is a good choice as it is perfect for different electronics. Many RV owners prefer this type because most electronic appliances and products that require plugging are compatible with the standard power receive from utilities.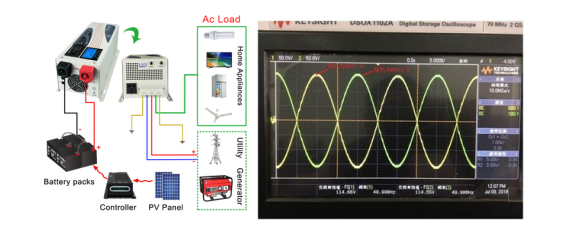 The following is a good choice in the pure sine wave RV inverter category: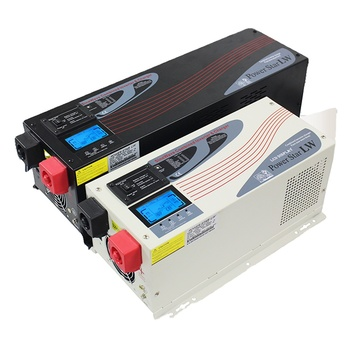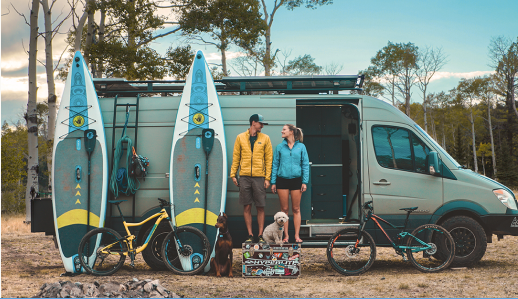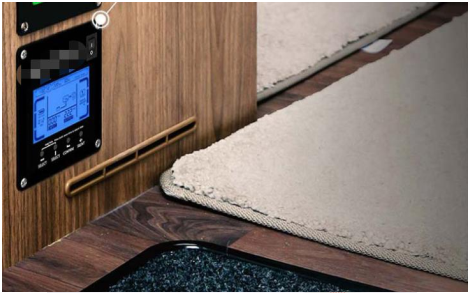 It is easy to comprehend the many positive motorhome inverter reviews for the power star 3kw pure sine wave inverter 110V or 220V output. This 12V 3000 watt inverter for RV delivers exceptional power conversion, empowering RV owners to use their AC appliances in their battery-run motorhomes.
People might be concerned about this inverter's safety because of its 3kW capacity. It has sufficient protective features that safeguard the inverter against input overvoltage and under-voltage. The device also has protections : Overload, over temp, high voltage, low voltage, short circuit, internally fused, low and high voltage alarm,cooling fan, and isolated ground neutral. In addition, it also has a remote monitoring function, which can monitor the working status of the inverter from a long distance.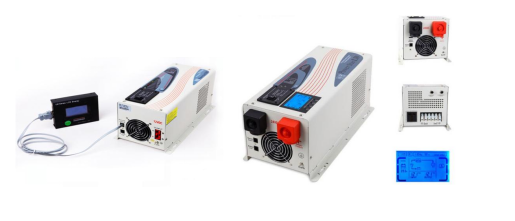 Choosing the best RV inverter is the key to having a continuous supply of power in your recreational vehicle regardless of where you decide to go.
If you need inverter for RV use, pls contact us freely.
Thanks for reading.
Subscribe
Check the latest news of our company anytime and anywhere.
Contact ZLPOWER

Floor 1- 3, Building 2, Runteng Shangpai Industry Zone 1, Number 3, Yonghe Road,Shiyan town, Baoan District, Shenzhen, China.

+86-755-29105850
+86-755-29105851


Copyright © 2021 ZLPOWER Electronics Co., Ltd. All rights reserved.