What is the application field of outdoor online ups
Sep 22,2022
With the increase of outdoor base station applications, UPS battery failures have gradually become prominent in harsh application environments.Outdoor Online UPS is a high-performance integrated outdoor uninterruptible power supply system specially designed for outdoor micro cellular base stations of wireless communication systems, with high technological advancement and practicability. Now I wlll introduce the application field of outdoor online ups.
Features of 1-10kva high frequency outdoor online UPS: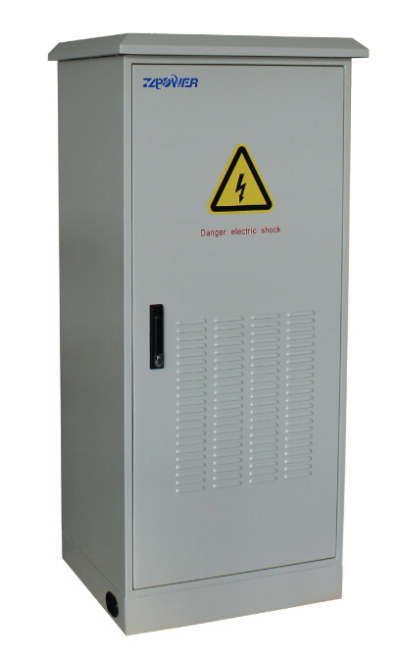 1. Strong adaptability to the environment
1) The outdoor online UPS has the functions of dust proof and waterproof to meet the outdoor harsh environment.
2) It has a surge protection system such as lightning protection, which can effectively prevent lightning strikes from damaging the equipment.
2. Power grid adaptability
1) Ultra-wide input voltage range and frequency range The maximum input range of commercial power can reach Vac~Vac frequency up to 40-60Hz, fully adapt to the harsh power grid environment, the input is equipped with a high-voltage protection circuit, which can withstand high voltage beyond the input voltage range for a long time without damage.
2) The online double-conversion structure of outdoor online UPS can completely eliminate the interference of power grid spikes, noise, harmonics, etc. to communication equipment.
3. Various options can be added as needed
1) The outdoor online UPS provides a variety of optional installation accessories to meet various installation requirements such as pole mounting, wall mounting, and landing.
2) When the battery is powered, the power supply of the secondary load can be disconnected according to the preset setting to ensure the backup power supply time of the main load, and the dry contact signal of the secondary power off can be provided.
4. Advanced technology and powerful functions
1) Adopt advanced digital microprocessor control to simplify the control circuit to improve system stability and reliability.
2) The unattended function is realized. After the battery discharge protection, the commercial power is restored and the UPS will automatically start and supply power to the load when it is normal.
3)With cold start function, the UPS can be directly started by the battery pack to meet the user's emergency power supply needs when there is no mains power.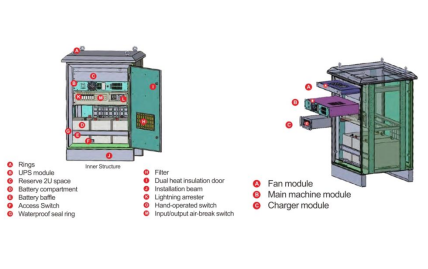 Application of 1-10kva high frequency outdoor online UPS:
Outdoor online UPS is used in outdoor environmental protection equipment, outdoor power detection and maintenance, and the use of outdoor special equipment for broadband networks in telecommunication stations and limited TV stations. Outdoor UPS can meet harsh temperature conditions, humidity conditions, air conditions, etc., and meet the requirements of outdoor power grids, which greatly improves the work efficiency of outdoor mobile workers and contributes to my country's outdoor power consumption.
The outdoor online UPS provides high-quality outdoor base station power solutions for communication operators in response to various power grid environments in my country and the differences in climate and environment in various regions, meeting their requirements for high reliability, high stability, high intelligence, energy conservation and environmental protection. .
The outdoor online UPS has the characteristics of high adaptability to the power grid, powerful functions, convenient installation and maintenance, etc., and has various functions such as dust proof, waterproof, heat insulation, anti-theft, moisture-proof, mildew-proof and corrosion-proof, and has super field survival ability. , to ensure that the UPS can operate reliably in any harsh power environment and natural environment. There are some application feedback of outdoor online ups from our customers.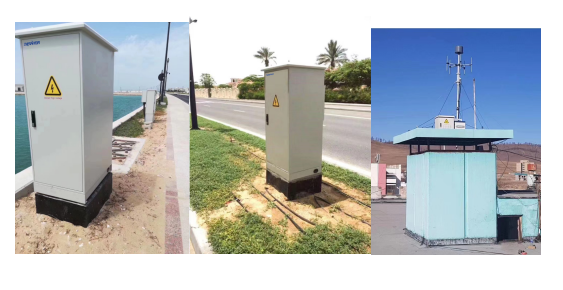 Subscribe
Check the latest news of our company anytime and anywhere.
Contact ZLPOWER

Floor 1- 3, Building 2, Runteng Shangpai Industry Zone 1, Number 3, Yonghe Road,Shiyan town, Baoan District, Shenzhen, China.

+86-755-29105850
+86-755-29105851


Copyright © 2021 ZLPOWER Electronics Co., Ltd. All rights reserved.