What are the precautions for buying the 48V low frequency inverter from China
Oct 12,2022
Many people think that the 48V low frequency inverter from China is a good thing, and investing in it can get a lot of benefits. Therefore, there are many similar products in the current market. But many people just think that this 48V low frequency inverter system is very good, but they are completely unaware of the precautions when purchasing. Here, the editor will give a brief introduction to the precautions for buying it.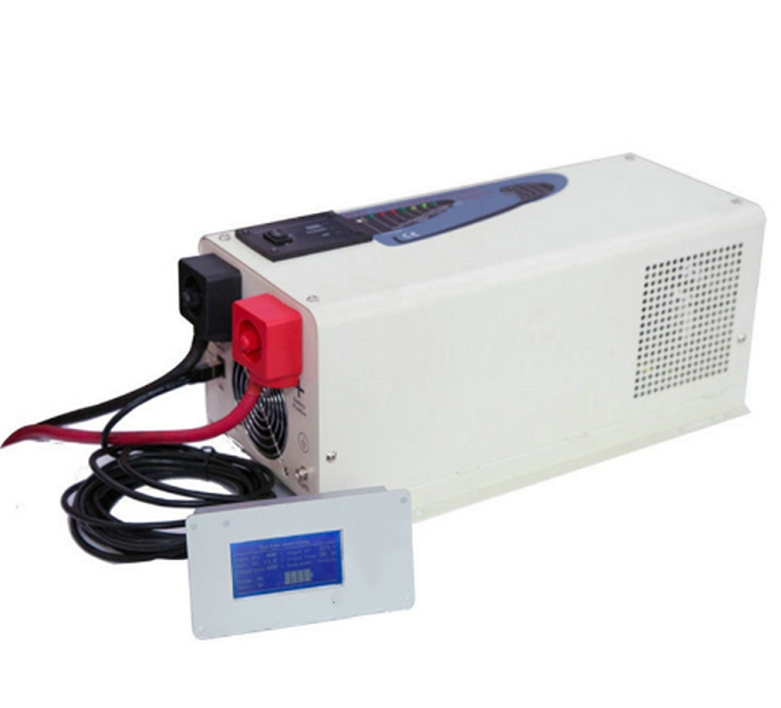 The first thing to consider is where to use the 48V low frequency inverter from China. Entire systems like solar inverters are dependent on sunlight. If you're in a place where the sun isn't shining for a long time of the year, that means the inverter isn't absorbing sunlight, so it won't be of much use. If the solar 48V low frequency inverter from China is located where there is a tall building blocking the sun, it is also not conducive to use.
The second thing to consider is the weather. In rainy weather, the solar inverter cannot absorb solar energy, which means it cannot generate electricity. Under such weather conditions, the 48V low frequency inverter system needs to be able to reserve power in advance so that it can supply power continuously without being affected by the weather.
The last thing to consider is your own needs. According to your needs, choose the corresponding 48V low frequency inverter from China. As long as you tell the manufacturer your requirements, they will recommend the corresponding inverter system for you. However, in this part of the 48V low frequency inverter from China selection, what everyone should pay attention to is seeking professional help, so that it is convenient for everyone to make appropriate judgments.
Subscribe
Check the latest news of our company anytime and anywhere.
Contact ZLPOWER

Floor 1- 3, Building 2, Runteng Shangpai Industry Zone 1, Number 3, Yonghe Road,Shiyan town, Baoan District, Shenzhen, China.

+86-755-29105850
+86-755-29105851


Copyright © 2021 ZLPOWER Electronics Co., Ltd. All rights reserved.